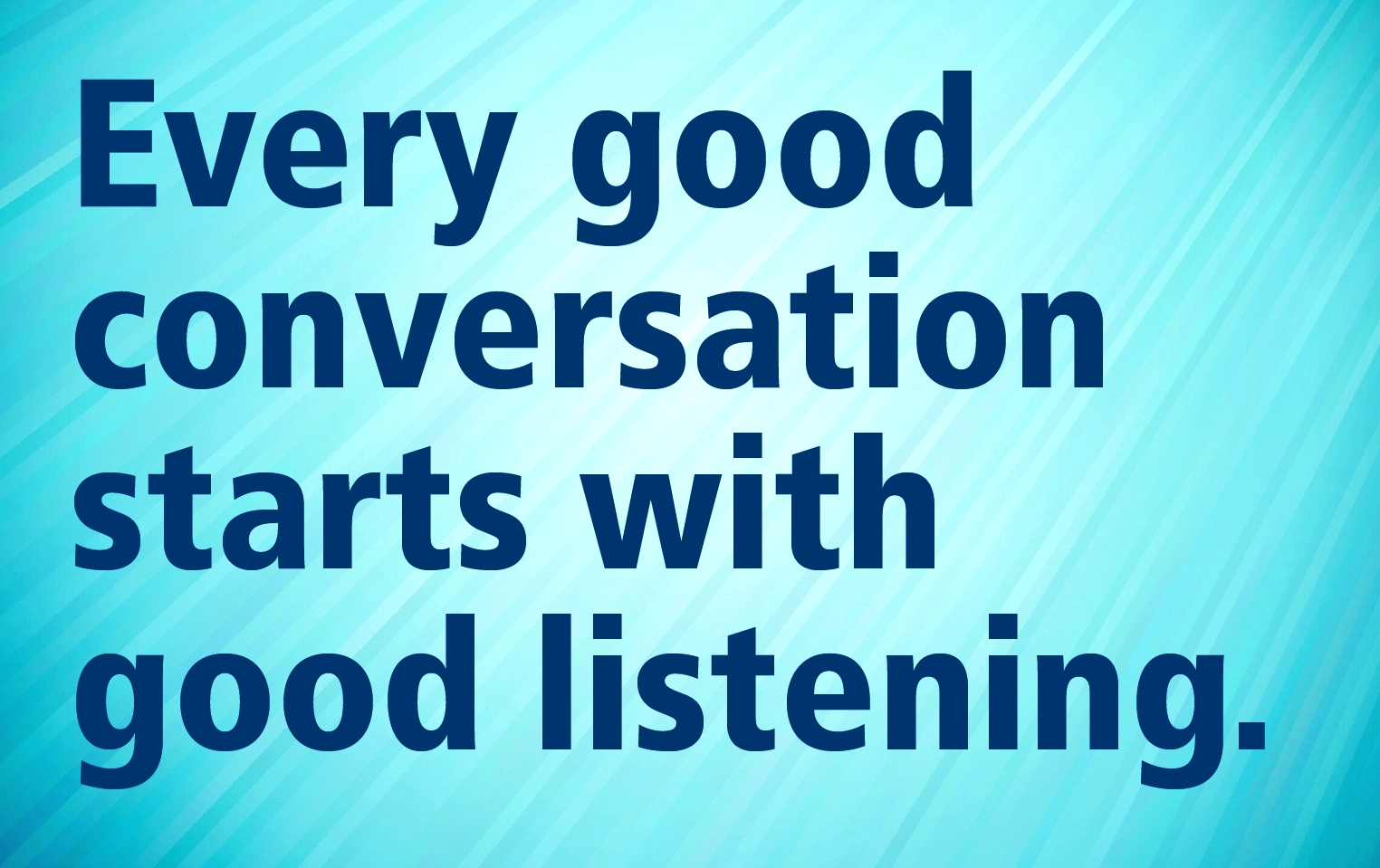 Train to Succeed
Effective listening is the key to good management.
Employers across East Anglia have used The Cambridge Counsellor to train staff in these vital skills and in the process have seen staff cohesion and company profitability increase dramatically.
Training Outcomes
Enable participants to clearly assess their strengths and potential areas for improvement.
Provide techniques that will significantly improve effective listening skills.
Explore Non Verbal Communication as well as understanding and utilising body language.
Understand the use of different types of questioning in order to maximise productivity and a speakers sense of worth.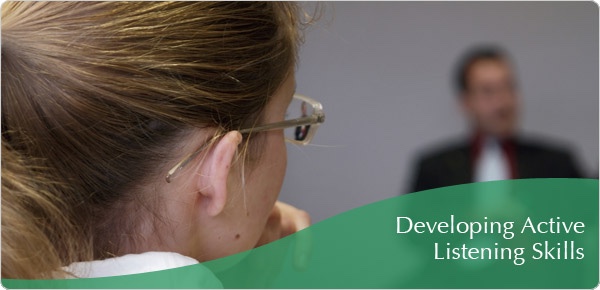 Formats and costs
Half-Day Course        –           Max 10 participants
£450
Full Day Course         –           Max 16 participants
£800

Course Overview
Business becomes more demanding everyday. Time is at a premium and this often leads to bad listening practices.
Motivating staff, selling to clients or negotiating with suppliers. We are in an increasingly competitive world and effective listening will often be the difference between success and failure.
This course is for anyone wanting to become a better listener, improve their management technique and maximise their organisations performance.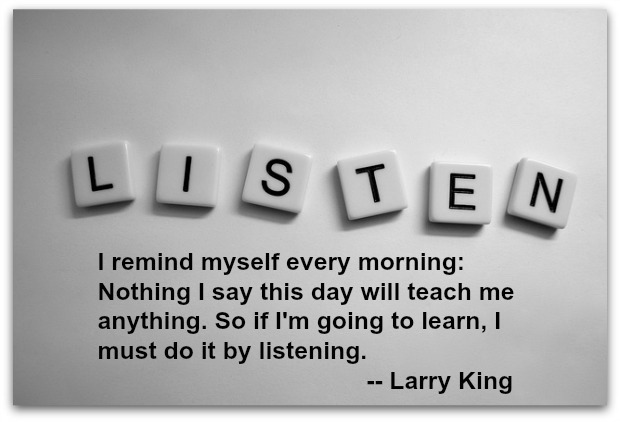 Course Objectives
On completion of the course participants will understand:
Why effective listening is so important.
The use of open and closed questioning.
The use of a listening feedback model.
The importance of non-verbal communication in the listening process.
How to listen to challenging speakers.
Their own requirements for improving their effective listening skills.
Course Outline
The outline below provides a guide to the layout of the course. However subject material will be modified to match your organisations unique business objectives.
Recognising the importance of effective listening.
Why effective listening pays.
What makes some people good listeners.
A better listening model.
Non-verbal communication explained.
Listening to challenging speakers.
Questioning – Eliciting better answers.
Effective responding.
At the end of the course participants will understand the reasons that effective listening is so important, their own listening style and the techniques they can implement in order to improve both their listening skills and the outcomes they get.
Want to know more?
Contact us today to see how The Cambridge Counsellor can help your business.