Welcome to The Cambridge Counsellor, the leading provider of counselling in Cambridge and the surrounding areas.
Finding a counsellor for the first time can feel like a daunting and confusing prospect.
People seek counselling services in Cambridge for many different reasons; you may be in crisis or you may simply wish to explore some aspect of your experience in more depth.
Either way you are making a positive and courageous decision but before you begin, you may have many questions about what therapy and counselling is like and how it can help you. In these pages you'll find information about the type of therapy and counselling on offer.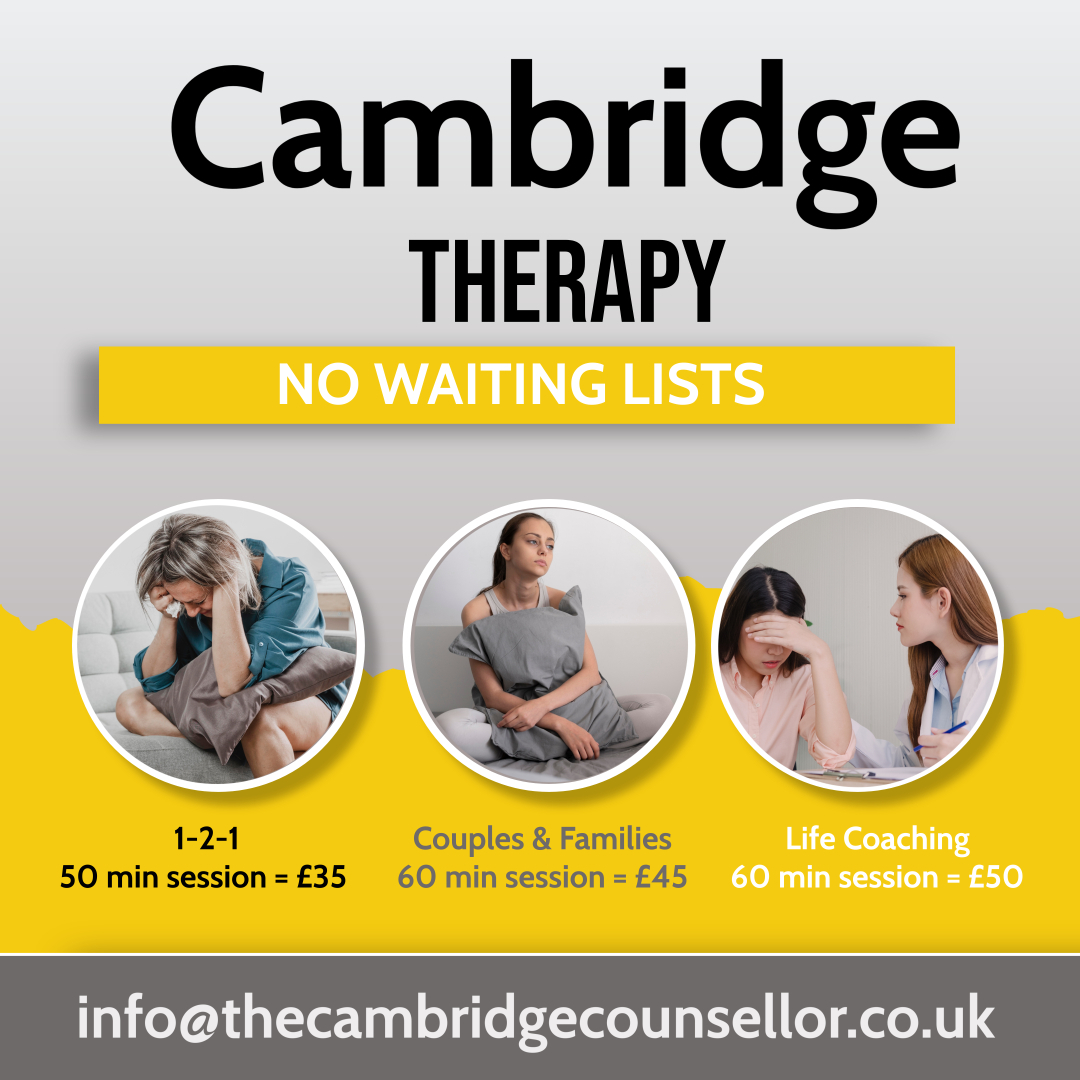 The relationship between you and your therapist is at the very heart of successful therapy, so it's important that you choose someone who is right for you, someone that you feel you can relate to and can engage with.
Offering a counselling service in Cambridge, if you're experiencing difficulties The Cambridge Counsellor can help.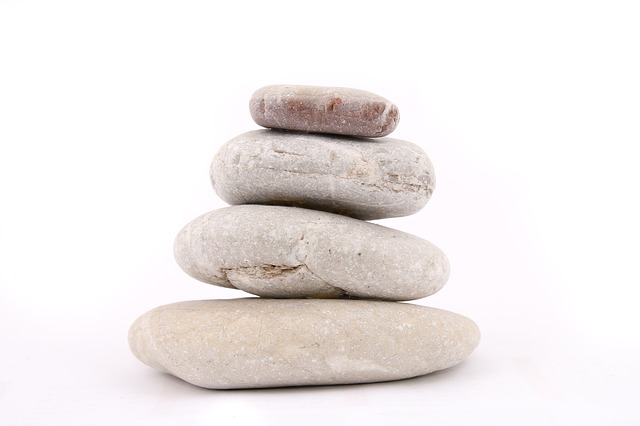 We deal with various issues that people find themselves struggling with and alongside our counselling service we provide Life Coaching and Smoking Hypnosis.
We also specialise in providing Workplace Counselling, Redundancy Support and Skills Training to a large number of East Anglia's leading organisations.
Our clients include: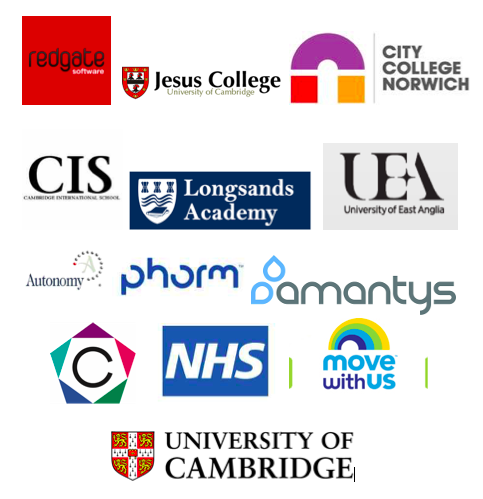 All our counsellors, trainers and coaches are fully qualified and have had Enhanced CRB checks.
Areas we offer counselling in:
Personal fulfilment difficulties
Depression
Self Harm Issues
Anxiety
Suicidal Feelings
Addiction
Anger Management
A sense of being stuck
Chronic Pain and Fatigue
General feelings of unease
A general sense of dissatisfaction
A lack of purpose
Difficulty making decisions
Dealing with dilemmas
Loss of meaning
Loss of identity
Work issues
Spiritual crisis
Existential crisis
Issues around self-worth and self-esteem
Issues around Image
Sexual, physical and emotional abuse survival
Life stage issues
Mid-life crisis
Separation and divorce
Parenthood
Pregnancy
Bereavement Counselling
Retirement
Illness
Redundancy or professional life changes
Coming out
Gender Identity
Relationship issues
Marriage Counselling
Relationship Counselling
Couple Counselling
Feelings of loneliness and isolation
Problems with intimacy and sex
Problems connecting with friends and family
Commitment issues
Fidelity, trust & jealousy issues
Grief over the loss of a relationship
Becoming stuck in patterns of relating
A lack of mutual support and understanding
Feelings of growing apart
Circular arguments
A desire to relate on a deeper level
Loss of desire or intimacy
Approaching marriage
Impact of parenthood
Fertility issues
Uncertainty regarding a relationship's future
Managing a relationship break-up

Other organisations for Counselling in Cambridge: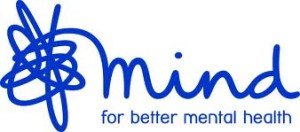 Counselling Cambridge, Bereavement, Stress, Anxiety, Panic Attacks, Phobias, Loss, Grief,  Relationship problems, Couples, Individuals, Divorce, Separation, Affairs, Partners, Relationships, Family Problems, Children, Parents, Grandparents, Cambridge counselling, Feeling confused, Dealing with Change, Counselling in Cambridge, feeling blocked, Difficult decisions, Life change, Pregnancy, Birth, NICU, premature birth, miscarriage, infertility, IVF, post natal depression, Cambridge counsellor, Behaviour changes, Work related problems, Career choices Education, Cultural/ inter cultural issues, time management, Identity, Feelings, Eating Issues.