Do you want to change career, find a new relationship or just live a happier life?
If so a Life Coach could help.
We offer Life Coaching in Cambridge with experienced Life Coaches who can guide you through making the changes you want to make.
Imagine a relationship where you have the space to explore what it is that you really want, cutting through the haze in order to attain the fulfilment you have always wanted. Imagine then creating the conviction to put your dreams into place – no matter what they are.
How many of us are playing the waiting game of life – waiting to feel better or waiting for our circumstances to change before we are ready to take action.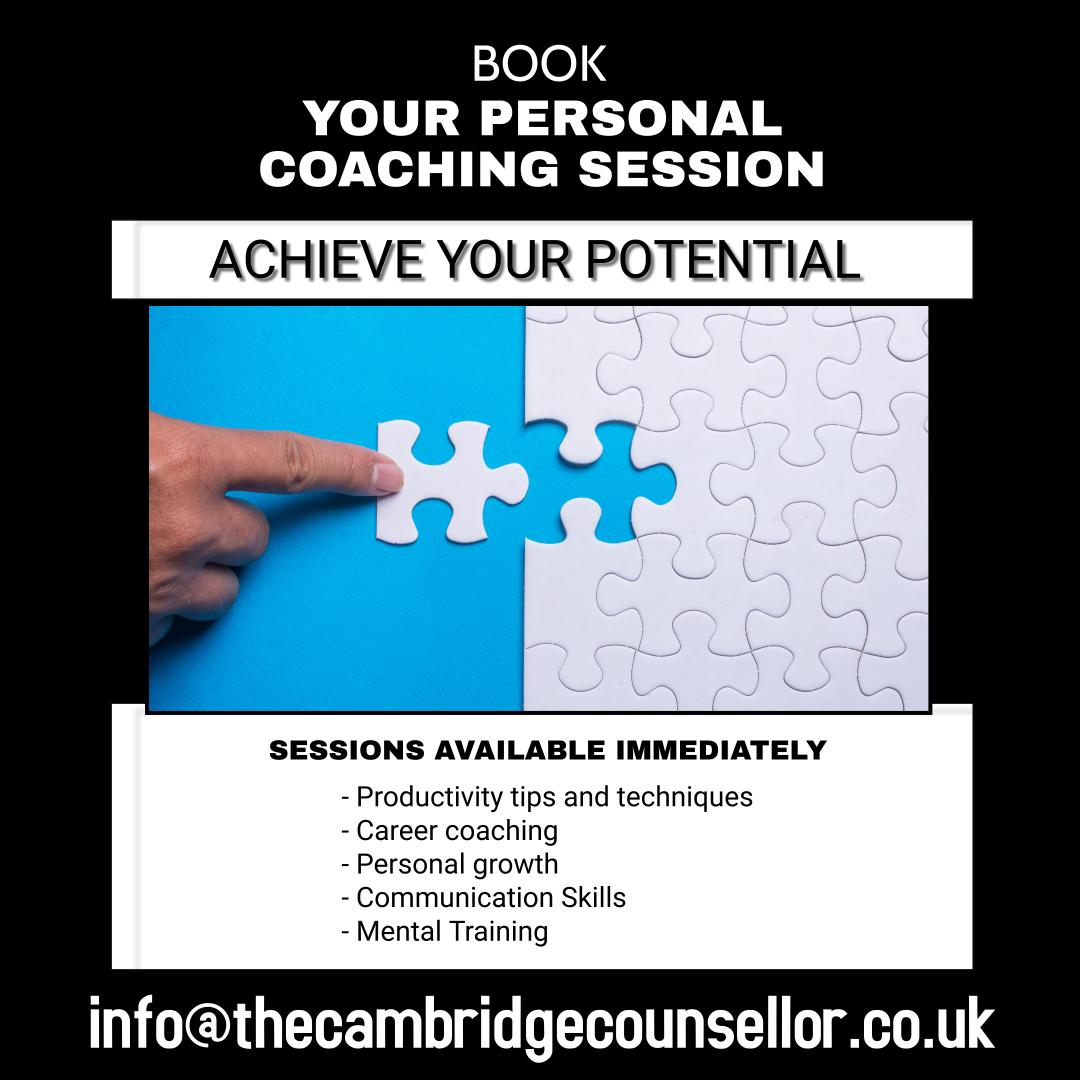 Life coaching will raise your self-awareness. As you begin to see things differently and become more aware of the unconscious forces at work your perspective will alter and as it alters, a greater range of options will unfold.
You will find your coaching relationship is a relaxing and supportive place where you can truly be yourself, allowing you to get to what lies beneath the surface, which is where the most benefits are to be gained.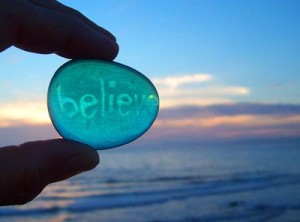 Life coaching is about equipping you with skills for life.
If you are ready for sustainable change then you are ready for Life coaching.