Supporting Organisations and their Staff throughout the redundancy process
"I can't recommend Redundancy Matters highly enough. They've made a very difficult situation for our employees much smoother and provided invaluable expertise and guidance. In short, they're awesome, if you're thinking about using their services just do it!" Trish Hewitt, Redgate Software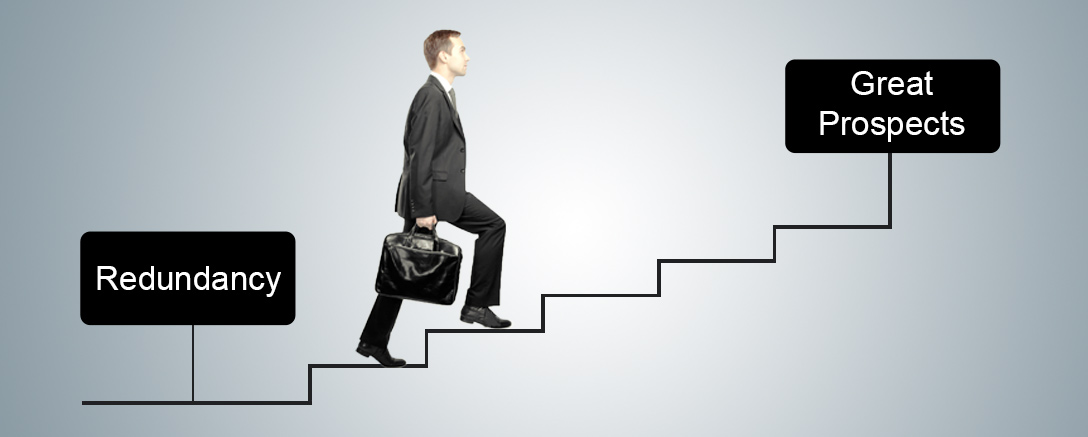 Working with a large number of the countries leading organisations Redundancy Matters has fast become one the premier names in Outplacement and Redundancy Support.
We are different to any other Redundancy Outplacement company in the way that we have grown out of a counselling practice. This gives us the unique ability to offer both practical skills training alongside employee support of the highest calibre.
Our Lead Psychotherapist Mark Gatland set up this service because he had over 10 years experience supporting individuals through the redundancy process as well as a wealth of HR knowledge gained through his time consulting for numerous Blue Chip organisations.
From there we have gone from strength to strength and expanded our team in order to offer everything your company and staff could need at this difficult time.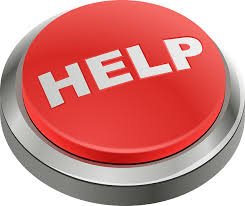 We offer staff:
Increases in confidence as they are made completely aware of the opportunities in front of them.
Time saved as they are taught valuable new skills.
Emotional support through what can be a very traumatic time.
Greater success when it comes to job applications.
Help finding focus and clarity when it comes to their next move.
We offer companies:
The ability to offer the best help to staff about to face a major change in their lives.
Less conflict and anger over the process as staff feel that they are fully supported.
Considerable time savings for Line Managers and HR.
Sustained good morale amongst those not being made redundant as they realise their organisation wants to support staff both old and current.
Improved public image as they are seen to actually care about their staff.
If your organisation is either currently or about to going through the redundancy process then we urge you to contact us today in order that we may explain how we can assist both you and your staff.
Redundancy is a difficult process, it doesn't however have to be a traumatic one.