October

2020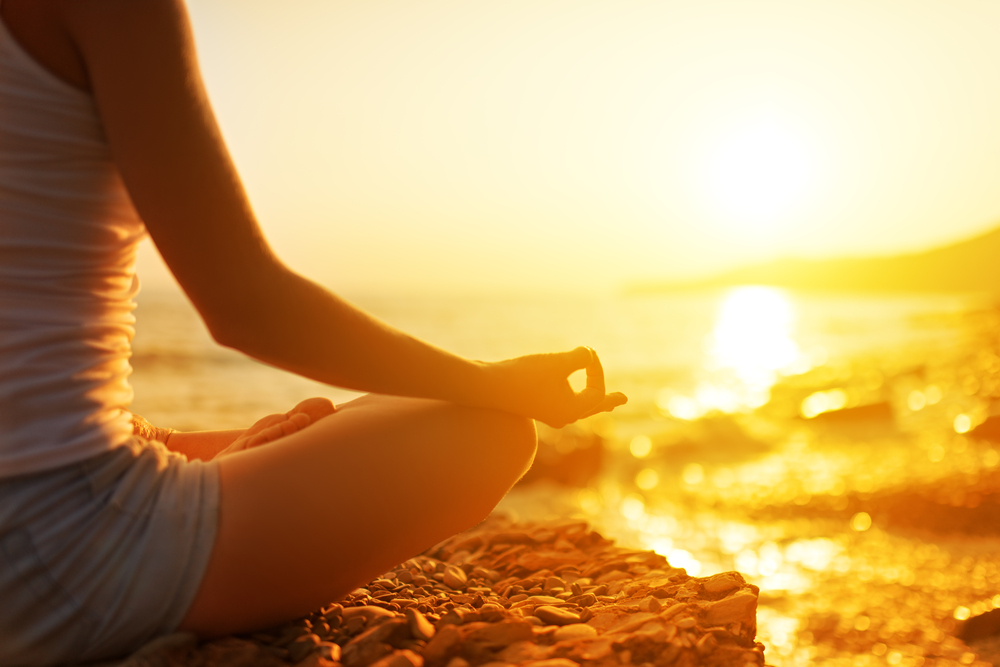 October 6th – 6 nights
The Cambridge Counsellor are offering this amazing opportunity to join our annual Spa Retreat at the beautiful Hilton Al Hamra Beach and Golf Resort in Dubai.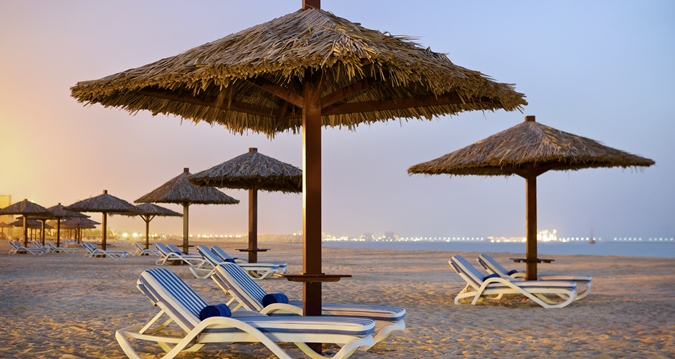 With only 20 spaces available this will prove to be one of the highlights of your year. This is a chance to relax in an intimate and stunning environment that is uniquely set up to provide the ultimate Spa experience whilst also having all that Dubai has to offer on it's doorstep.
With meditation, yoga, nature and spa experiences all included you will finish the week having revitalised your mind, body and soul.

You will also have the opportunity to learn more about Mind Scan Theory, TCC's unique therapeutic approach to a healthier state of being.
Escape the stress of everyday life with an opportunity to completely refresh, regenerate and renew your inner self.
Prices range from £1495 to £2095 for the 6 night experience.
Spaces are limited and demand is high so be sure to book early.

Contact us at info@thecambridgecounsellor.co.uk for further details or to book your place today.
# Flights are with British Airways departing from Heathrow Airport